PATTENFLIGHTGEAR
FLIGHT SIMULATOR
Mise à jour 04 FEVRIER 2016/ Updated: FEBRUARY 04 2016
Un ULM, modélisé dans les grandes lignes par Hélijah, et développé
par toute l'équipe de passionnés du forum de la PAF de FlightGear, cet avion est très plaisant à utiliser, et bien que encore en développement colle parfaitement à la réalité.
L'avion est Rembrandt compatible, et vaut vraiment la peine d'être testé.
Toute l'évolution du développement ici:
http://equipe-flightgear.forumactif.com/t474-tecnam-p92-echo?highlight=tecnam+p92
_
La réalité L'avion avec lequel je vole avec Flightgear

###########################
___
L'avion F-JJTH existe réellement, cet appareil appartient au papa d'un des membres éminents de l'équipe de la PAF, son pseudo est F-JJTH (Clément de l'Hamaide).
Toute la documentation et les photos ont d'ailleurs été fournies par lui, qu'il en soit ici remercié, ainsi que pour tout ce qu'il accomplit pour toute la communauté FlightGear.
####################################"
The aircraft F-JJTH exists, this device belongs to the father of a prominent member of the team of the PAF, her name is F-JJTH (Clément de l'Hamaide).
All documentation and pictures have also been provided by him, so be thanked here, and for all he does for all the FlightGear community.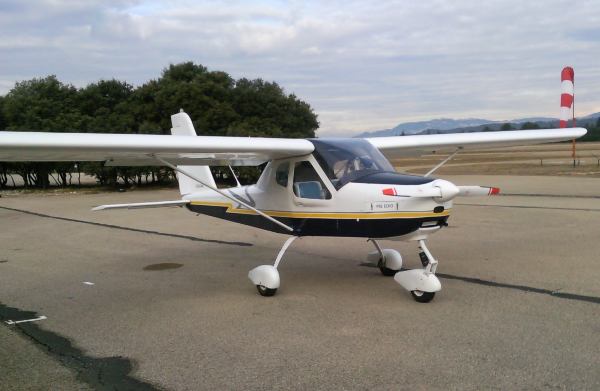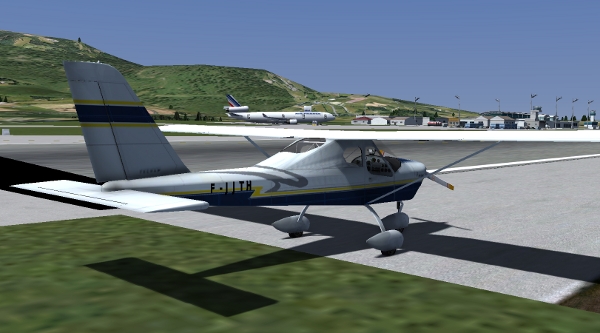 Les nouveaux sons:
Les nouveaux sièges Flightgear 2015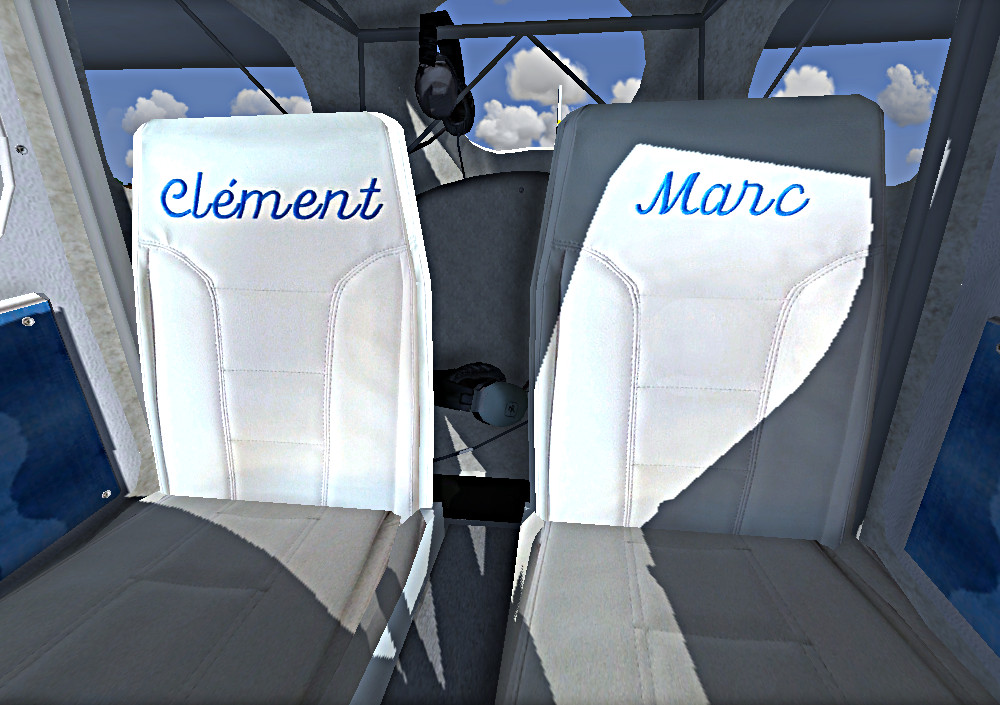 Rembrandt compatible
Note:
Les photos ayant servi au texturage appartiennent au propriétaire de l'avion, et ne peuvent être réutilisées ou distribuées sans l'accord de celui-ci.
Merci à lui pour toute cette documentation.
The pictures
used
in
texturing
belong to the owner
of the aircraft,
and can not be
reused
or distributed
without the consent of
the latter.
Thank you to him
for all this
documentation.
Mise à jour 04 FEVRIER 2016/ Updated: FEBRUARY 04 2016
Pour le téléchargement chez Médiafire, attendre 5s après le OOoups!
For download
wait 5

seconds after

OO

oups...
ATTENTION, GROS CHANGEMENT, FDM JSBSIM, MERCI À Daniel DUBREUIL (Dany93) !.
TÉLÉCHARGEMENT/DOWNLOAD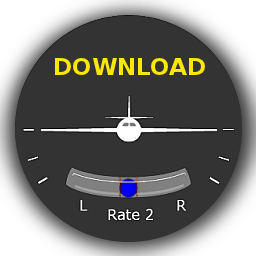 MANUELS DU P92-ECHO
http://download938.mediafire.com/6p34eth619ag/yxnfjk3o9jx02dj/Dossier-specs-P92-06-01_2016.zip

Les chaînes de Patten sur Dailymotion et Youtube:
http://www.dailymotion.com/pattenzinc#video=x4427g
http://www.youtube.com/user/pattenzinc?feature=mhee