Mise à jour 14 AOUT 2017/ Updated: AUGUST 14 2017

Une livrée pour le DC3-C47 de VSKYLABS et celui de la PAF de FLIGHTGEAR.
A livery for the DC3-C47 of VSKYLABS and the PAF TEAM FLIGHTGEAR.
http://pattenflightgear.wifeo.com/douglas-dc3-c47.php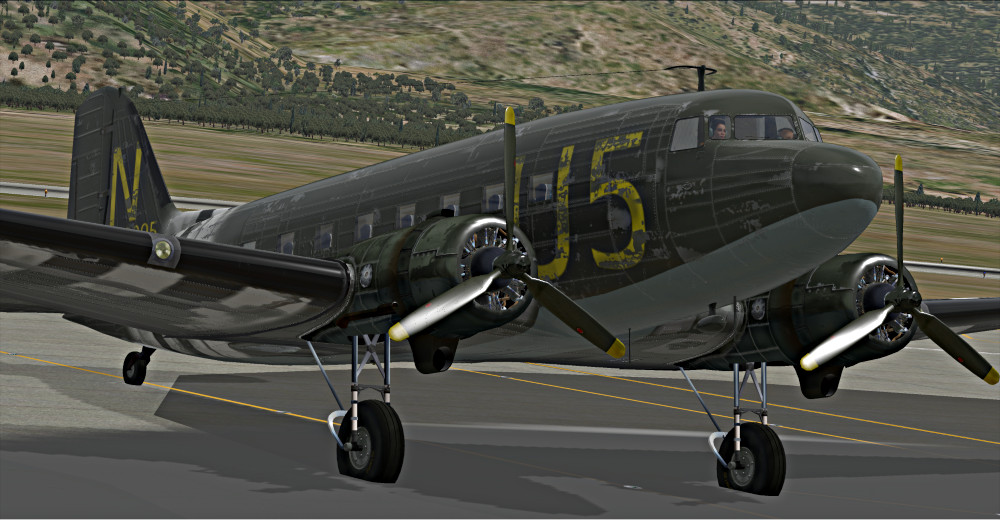 https://www.youtube.com/user/pattenzinc/playlists
Pour le téléchargement chez Médiafire, attendre 5s après le OOoups!
For download

wait 5

seconds after

OO

oups...